0:00/3:20

0:00/4:47

0:00/4:28

0:00/5:37

0:00/7:28

0:00/5:56

0:00/4:28

0:00/4:59

0:00/5:03
Media - Electronic Press Kit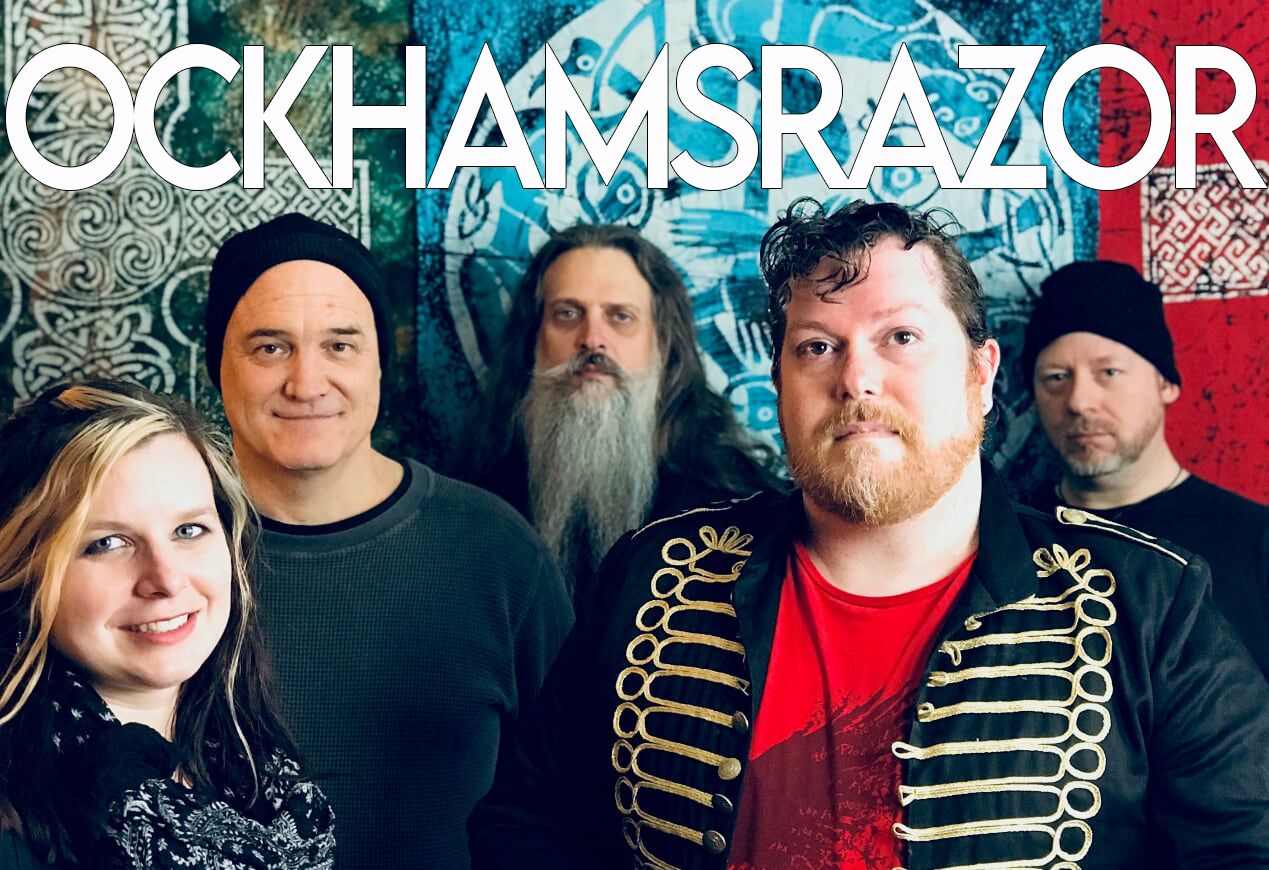 Booking: booking@seattlerazors.com

Please note the cost to book a band varies depending on many factors including: Length of show/number of sets, location of show/travel time, is there a suitable sound system provided, is there a qualified sound engineer, what type of event is it (corporate party, wedding, pub show, festival), etc. and most importantly, what is your budget? Are you wanting a full band for 3 hours but only have $100? Keep in mind, each of the band members have to split to total amount divided between the number of hours (travel, set up, performance, tear down). We are happy to work with you but please be realistic with your budget.

Please always provide us with as much information as possible about the event so that we can provide you with the most accurate quote.

Named one of the Top 10 Celtic Bands of 2020.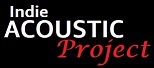 "Songs from Potter's Field" was nominated as a "Best Rock CD of 2019"
 
67 Music Interview - October 2013
Seattle's hard stompin' Celtic rock band.

Ockham's Razor creates a musical experience, not just a gig. We are a young, energetic band with Celtic roots that blends rock, bluegrass, gypsy, classical, pop and punk influences throughout our music. We include the audience in the show by getting off stage, into the audience and getting them dancing, singing along to the songs and breaking down that 4th wall that many bands put up between themselves and the audience. This creates a memorable experience for the the audience instead of a forgettable evening of "Who was that band?" The Yakima Folklife Festival described our sound as "Turbo-Celtic" and "Ethno-Punk".
Our music appeals to a wide demographic. We perform at all-ages festivals where we have little kids dancing with their parents, college bars where the audience is rocking out and jumping around and regular pubs & music venues where the age ranges from 21 well into their 80's and they come to enjoy the actual music. We believe the older audiences enjoy hearing the traditional songs re-invented in a new way and the young people enjoy that the music has a modern sound. 
We cater our set-lists to the venue and audiences we are performing to. We understand some venues prefer more acoustic music where others are designed more for punk rock. We've designed our music to be flexible to the venue and audience. Just let us know what your venue prefers.